In the journey of addiction recovery, one of the most profound and transformative challenges you may face is dealing with the emotions of shame and guilt. These feelings can weigh heavily on your spirit, hindering progress and causing emotional distress. Dr. Lance M. Dodes' work emphasizes the importance of self-compassion and forgiveness in overcoming these powerful emotions and achieving lasting recovery.
Understanding Shame and Guilt:
Shame often stems from the belief that you are inherently flawed or unworthy, while guilt arises from feeling responsible for past actions or mistakes. These emotions can be overwhelming, leading to self-destructive behaviors and a sense of hopelessness.
Misconceptions:
One common misconception is that shame and guilt should be suppressed or denied. However, Dr. Dodes' work suggests that acknowledging and addressing these emotions is vital for healing. Another misconception is that self-forgiveness means condoning past actions. Instead, it involves releasing the burden of guilt to move forward.
The Role of Self-Compassion:
Self-compassion involves treating yourself with the same kindness and understanding that you would offer a loved one facing similar struggles. By practicing self-compassion, you can challenge the harsh self-criticism that shame and guilt often bring.
The Healing Power of Forgiveness:
Forgiveness does not excuse past behavior but allows you to release the grip of guilt. It involves acknowledging mistakes, making amends where possible, and ultimately letting go of the emotional weight that holds you back.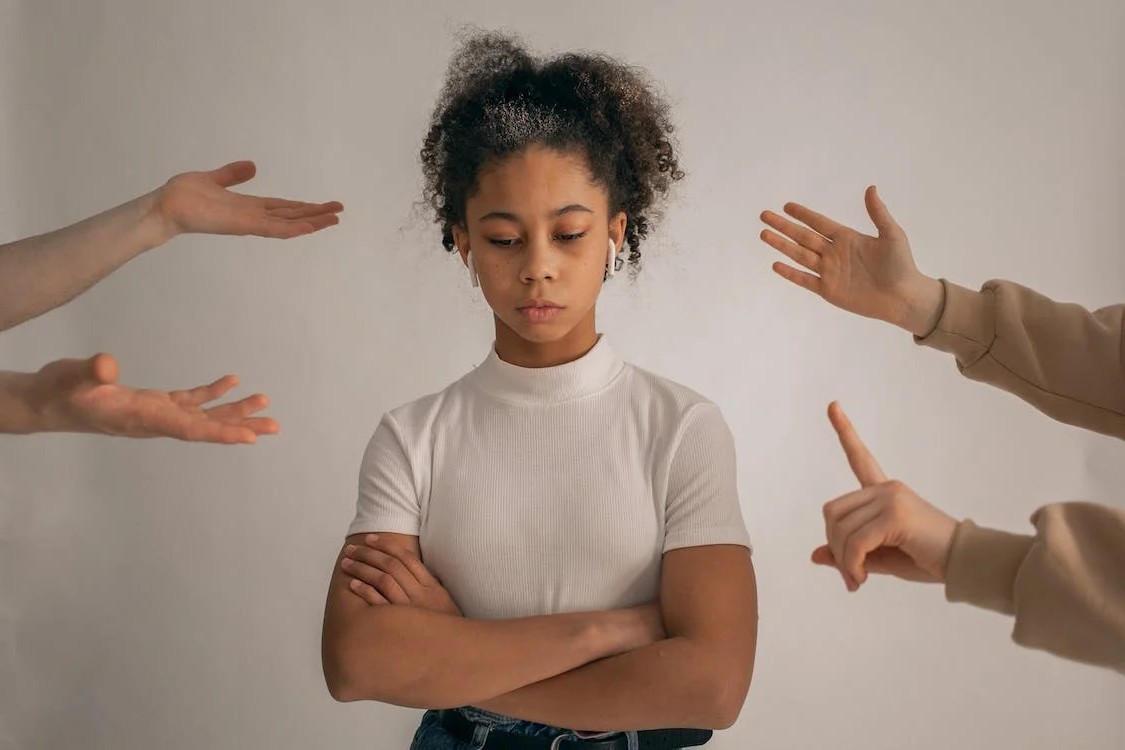 Thought-Provoking Questions:
What are the specific instances or actions that have led to your feelings of shame and guilt in your addiction journey?
How have these emotions impacted your ability to progress in recovery?
What misconceptions or misunderstandings do you hold about shame, guilt, self-compassion, and forgiveness?
Can you identify moments of self-compassion in your recovery journey, and how have they affected your well-being?
What steps can you take to practice self-compassion and work toward forgiveness, both for yourself and others affected by your addiction?
These thought-provoking questions serve as a starting point for exploring the transformative power of self-compassion and forgiveness in your addiction recovery journey. Remember that the path to healing is unique to each individual, and embracing these emotions with understanding and self-compassion can pave the way for lasting recovery and personal growth.
Let's delve into some of the controversies and debates surrounding the topic of overcoming shame and guilt in addiction recovery through self-compassion and forgiveness.
1. Resistance to Self-Compassion: Some individuals may resist the idea of self-compassion, believing that it's a form of self-indulgence or a way to avoid taking responsibility for past actions. It's essential to recognize that self-compassion is not about excusing behavior but about acknowledging that everyone makes mistakes and deserves understanding and healing.
2. The Complexity of Forgiveness: Forgiveness can be a deeply complex process, especially in cases where addiction has caused significant harm to oneself or others. There's controversy over when and how forgiveness should be pursued. Some argue that forgiveness is a critical step, while others believe it's not always necessary or even appropriate, particularly in cases of severe harm.
3. Cultural and Religious Perspectives: Cultural and religious beliefs can greatly influence one's perspective on self-compassion and forgiveness. Some cultures and religions emphasize the importance of forgiveness as a virtue, while others may have different views. Navigating these differing perspectives can be challenging.
4. Impact on Accountability: Another point of controversy revolves around the potential impact of self-compassion and forgiveness on personal accountability. Critics argue that too much focus on self-compassion might hinder individuals from taking responsibility for their actions. Finding a balance between self-compassion and accountability is a subject of ongoing debate.
5. Practical Application: There's also debate about the practical application of self-compassion and forgiveness in addiction recovery. Some question whether these concepts are achievable in the face of intense shame and guilt. It's important to recognize that these practices may require time, guidance, and support.
Navigating Shame, Guilt, Self-Compassion, and Forgiveness in Addiction Recovery
In your journey of lifelong addiction recovery, the concepts of self-compassion and forgiveness play pivotal roles in your healing process. Let's take an unbiased look at how these aspects intersect and their significance in the context of your ongoing recovery.
The Complexity of Self-Compassion: Self-compassion is not a straightforward or universally embraced concept. Some may view it as a necessary tool for healing, while others may perceive it as an excuse for past actions. It's essential to recognize that self-compassion is not about dismissing accountability but rather about acknowledging your humanity and allowing room for growth and change.
Forgiveness as a Healing Tool: Forgiveness, too, is a multifaceted concept. It can be a powerful mechanism for releasing the burden of guilt and resentment. However, the idea of forgiveness may be met with resistance, especially when addiction has caused significant harm to yourself or others. The debate centers on whether forgiveness is always necessary or whether alternative paths to healing exist.
Balancing Accountability and Compassion: One of the critical aspects to consider is the balance between accountability and self-compassion. Striking this balance is essential for sustainable recovery. While self-compassion provides a platform for understanding and growth, accountability ensures that you take responsibility for your actions and make amends where possible.
Cultural and Individual Variations: Cultural and individual differences add another layer of complexity. Cultural beliefs and personal values may influence how you perceive and approach self-compassion and forgiveness. What works for one person may not resonate with another, highlighting the importance of a personalized approach to recovery.
The Ongoing Journey: As you continue your lifelong journey of addiction recovery, remember the words of Maya Angelou: "Do the best you can until you know better. Then when you know better, do better." Your understanding of self-compassion, forgiveness, and their role in your recovery may evolve over time. Embrace this evolution and seek guidance from professionals and support networks to find the path that aligns with your values and promotes lasting healing. Remember that recovery is a continuous process, and your ability to adapt and grow is a testament to your resilience and determination.